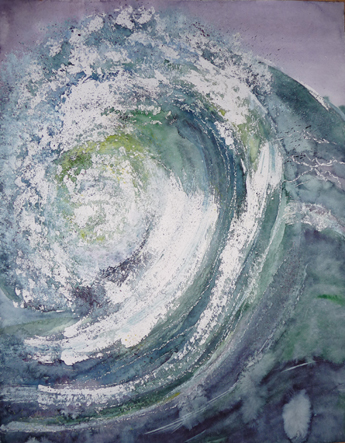 Tanja Steuber
Born in 1970 in Germany in the Ruhr Valley, a creative skill was already present in my cradle and the talent was supported in close family circles and during school years. Professionally I pursued something more practical but painting accompanies me continuously in my private life.
I discovered in 1992 Water-colours and I am until today still fascinated and inspired. My self-taught knowledge is continuously expanded by attending courses and Further Education programmes on various academies as well as painting courses with well known artists e.g. for
- Water-colour Painting
- Drawing
- Portrait Painting
- Caricature Drawings
- Nude Painting

In addition to all the above I have been on various painting holidays e.g. in Tuscany like Pisa, Florence and Lucca, Venice, Lake Garda, the Netherlands, Mallorca, Tenerife, Marbella, Heidelberg/Germany and along the Moselle and the Rhine as well as along the coast line of the German North see, the Baltic and its islands.
I paint nearly exclusively with Water-colour because this way of Painting remains in my opinion the ultimate experience amongst the Painting techniques and is a true passion for me.